What is the sargassum affecting beaches in eastern Puerto Rico?
Submitted on 6 June 2018 - 1:33pm
This article is reproduced by CienciaPR with permission from the original source.

PDF version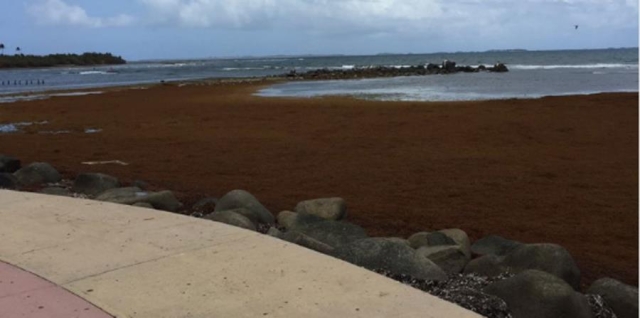 The eastern and southeastern coast of Puerto Rico has being seeing high volumes of sargassum, a brown algae that travels through the sea and accumulates on the shore.
You can read the full version of this article in Spanish by clicking on ESPAÑOL at the top right of your screen.