JustGarciaHill.org
Bloggers Wanted!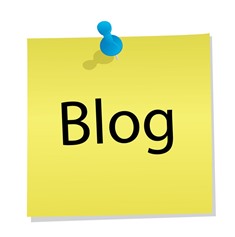 Enter to blog for JGH by Friday, August 2!
We're looking for motivated bloggers to write about their lives, their work, and the issues that affect them.
Are you an undergraduate who had an exciting summer research experience?  A graduate student undertaking your first self-directed research project?  A postdoctoral fellow facing a career in academia?  A junior or established scientist or educator with a flair for writing?
Email us a 200 – 300 word piece about your experiences along with a brief bio and resume.  
Winners will be selected from our entries.  Their blogs will be featured several times a year, and they will each receive a $150 iTunes gift card.
Interested Just Garcia Hill members should submit their completed entries by Friday, Aug 2 to blogger@justgarciahill.org.
Thanks and good luck.  We look forward to hearing from you! 
Just Garcia Hill Blogger Contest