The Arecibo observatory provides defense against asteroids
Submitted on 6 July 2016 - 5:29pm
This article is reproduced by CienciaPR with permission from the original source.

PDF version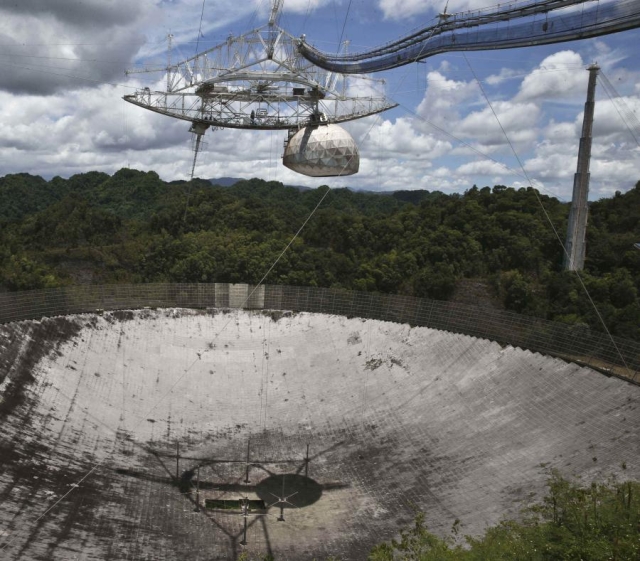 Arecibo - The Arecibo Observatory is the first line of defense against asteroids that could collide with earth and cause a global disaster. These events have occured in the past, leading to massive extinctions. These space rocks are analyzed by a radar at the Arecibo Observatory to obtain their size, composition, speed and trayectory. 
For the full article, please refer to the spanish version of this site.