The end of the mangroves?
Submitted on 24 February 2013 - 11:10pm
This article is reproduced by CienciaPR with permission from the original source.

PDF version
CienciaPR Contribution:
The Professional is a member of CienciaPR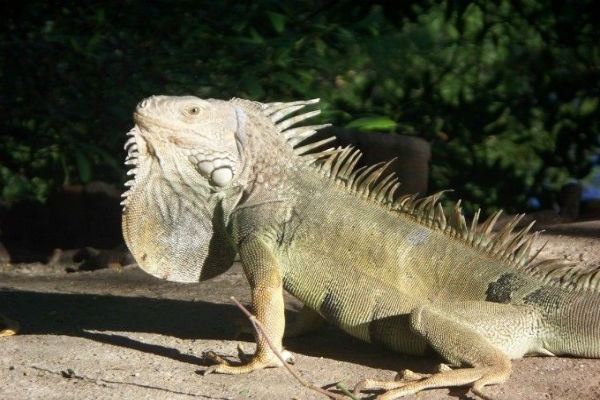 The diet of the iguanas can severly affect the ecosystems of the mangrove in the Island.