Gov. Rosselló signs law to establish climate change policies
Submitted on 24 May 2019 - 9:32am
This article is reproduced by CienciaPR with permission from the original source.

PDF version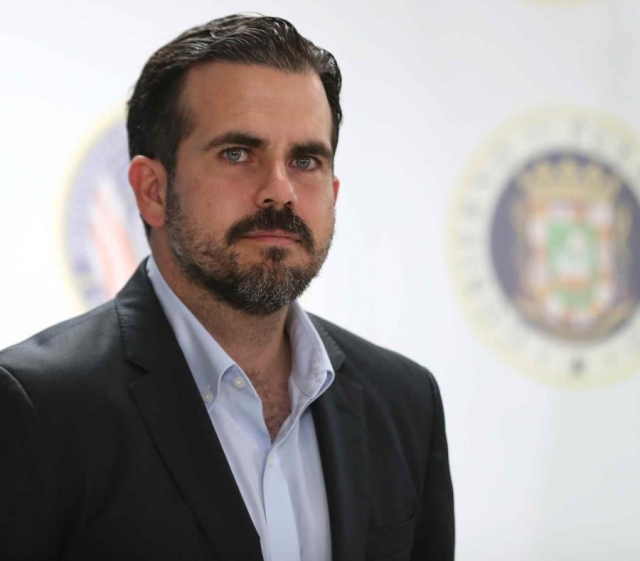 Governor Ricardo Rosselló Nevares signed on Wednesday the Law for the Mitigation, Adaptation and Resilience to Climate Change of Puerto Rico, to establish public policies with goals, metrics and deadlines to address climate change.
You can read the full version of this article in Spanish by clicking on ESPAÑOL at the top right of your screen.