MSC at UPR obtains 12.2 millions for scientific research
Submitted on 28 January 2016 - 8:32pm
This article is reproduced by CienciaPR with permission from the original source.

PDF version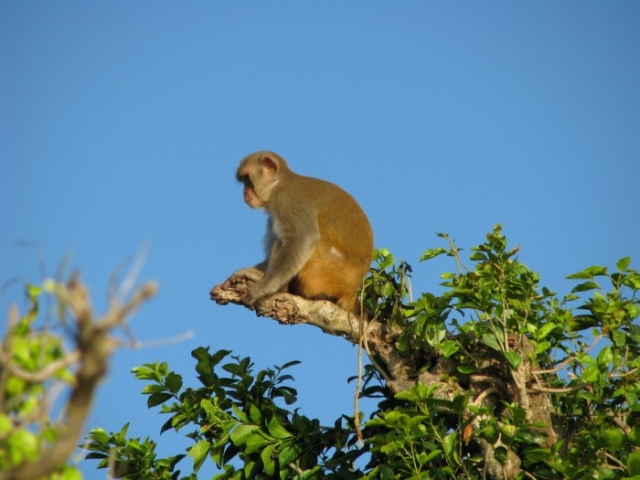 The Center for Primate Investigations of the Carribean (CRPC) and the Medical Science Campus from the University of Puerto Rico (RCM), received 12.2 million dollars for scientific research from the NIH to be used in the next 5 years.
For the full article, please refer to the spanish version of this site.