New coding language for persons with disabilities created by Puerto Rican students receives award
Submitted on 28 December 2015 - 7:38pm
This article is reproduced by CienciaPR with permission from the original source.

PDF version
By:
Comunicado de Prensa, Universidad de Puerto Rico, Río Piedras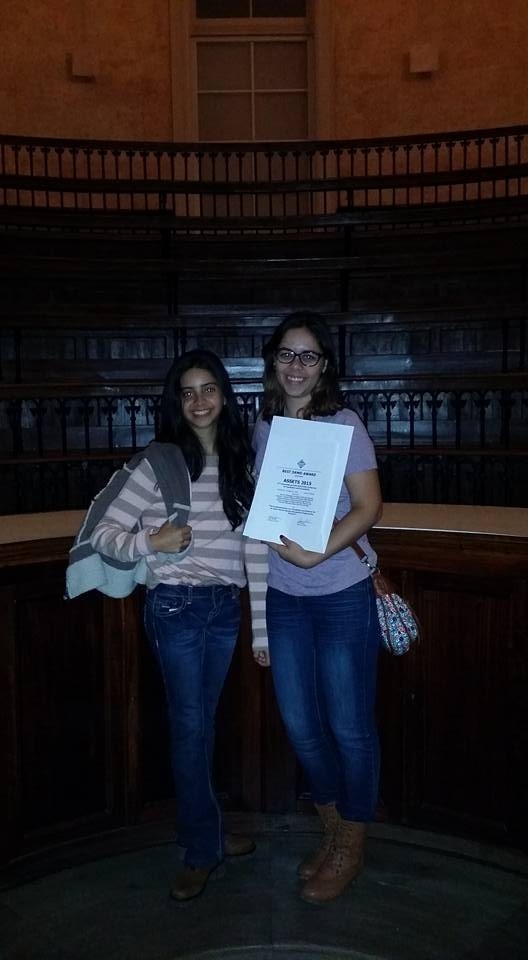 The presentation of a new coding language to allow people with disabilities to program using voice commands, created by students of the Department of Computer Science at the University of Puerto Rico, Río Piedrasm won second places in the Best Demo category at the ASSETS 2015 competition that took place recently in Lisbon, Portugal.
You can read the full version of this article in Spanish by clicking on ESPAÑOL at the top right of your screen.