Puerto Rican astronaut Joseph Acabá arrives at the International Space Station
Submitted on 13 September 2017 - 11:56pm
This article is reproduced by CienciaPR with permission from the original source.

PDF version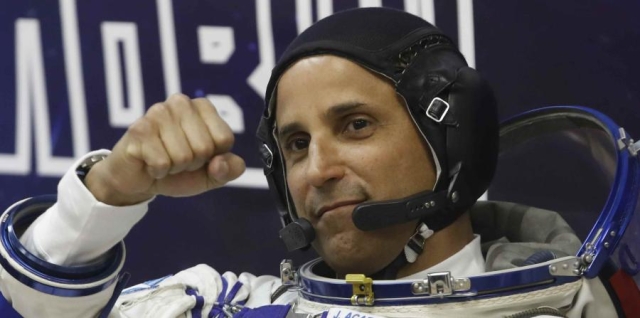 The Puerto Rican astronaut, Joseph Acabá, went into space where he will collaborate on the research conducted in the International Space Station (ISS).
For the full article, please refer to the Spanish version of this site.