Puerto Rican microbiologist researches respiratory diesases in aviculture
Submitted on 25 October 2015 - 6:38pm
This article is reproduced by CienciaPR with permission from the original source.

PDF version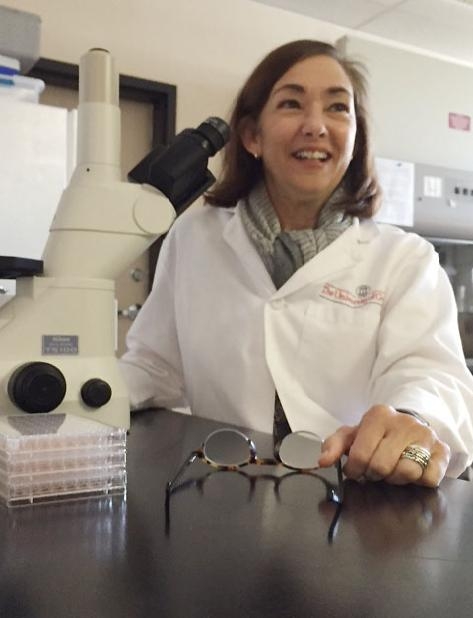 Maricarmen García De la Vega is a microbiologist that studies respiratory diseases in birds at the Poultry Diagnostic Research Center at the University of Georgia. 
To read the original article visit the Spanish version of this site.
Maricarmen García De la Vega junto a tres de sus estudiantes y Sylva Riblet, técnica del laboratorio donde investiga. (Suministrada)