Smithsonian Astrophysical Observatory and NASA present the exhibition "Here, there, and everywhere" at the UPR Río Piedras
Submitted on 27 March 2013 - 4:07pm
This article is reproduced by CienciaPR with permission from the original source.

PDF version
Original Source:
Press Release, Universidad de Puerto Rico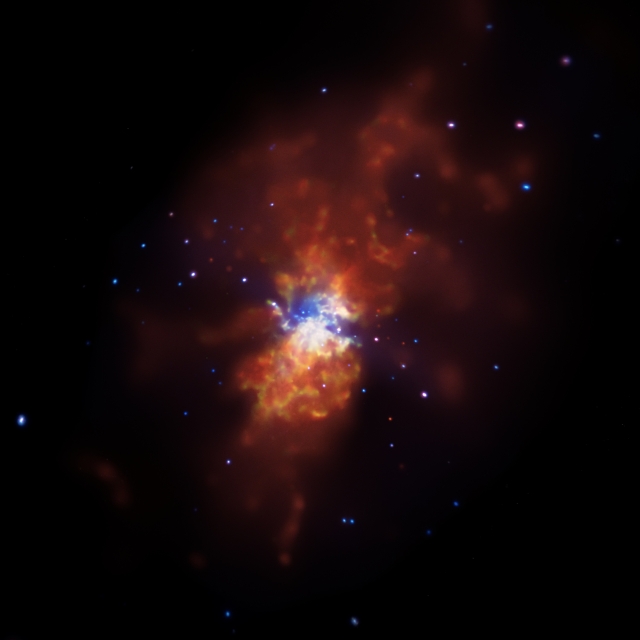 The Smithsonian Astrophysical Observatory (SAO), inpartnership with the National Aeronautics and Space Administration (NASA), presents the exhibit Here, there, and everywhere, from April 3- 29, 2013 at the José M. Lázaro Library of the University of Puerto Rico, Río Piedras campus, announced today Dr. Carmen A. Pantoja, Associate Professor if the Physics Department of the Natural Sciences Faculty, who is coordinating the activity.
For more information about the exhibit, visit http://hte.si.edu or contact Dr. Pantoja at carmen.pantoja1@upr.edu
---
The original news story is in Spanish. To read the full text, please click on the "Español" button below or the link at the top right of the page.