Successful neuroscience workshop at UPR
Submitted on 12 March 2015 - 1:43pm
This article is reproduced by CienciaPR with permission from the original source.

PDF version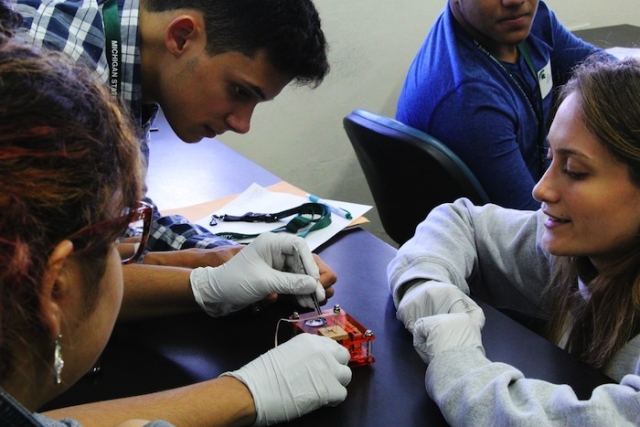 To create awareness about neuroscience among underrepresented minorities, Michigan State University offered a neuroscience workshop to high school and undergraduate students in Puerto Rico.
You can learn more about these workshops and the Bridge to Neuroscience program in this Mirada Científica podcast.