UPR Mayagüez professor designs technology for space travel
Submitted on 4 September 2016 - 10:07pm
This article is reproduced by CienciaPR with permission from the original source.

PDF version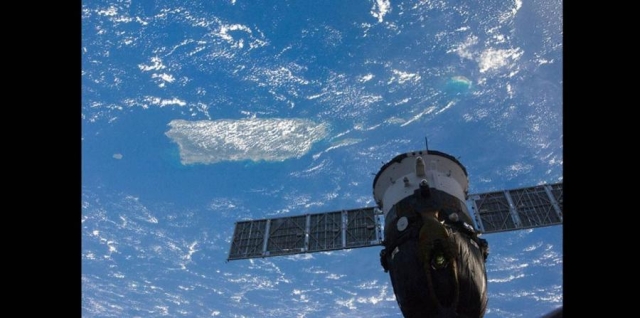 NASA recently awarded a grant to doctor Arturo J. Hernández Maldonado, professor in the Department of Chemical Engineering at the University of Puerto Rico Mayagüez (UPRM) to develop and transfer technology that will help astronauts in the International Space Station breath air that is more pure and requires less energy to generate.
You can read the full version of this article in Spanish by clicking on ESPAÑOL at the top right of your screen.