Volunteers needed for research project at Río Grande de Manatí
Submitted on 22 August 2014 - 5:06pm
This article is reproduced by CienciaPR with permission from the original source.

PDF version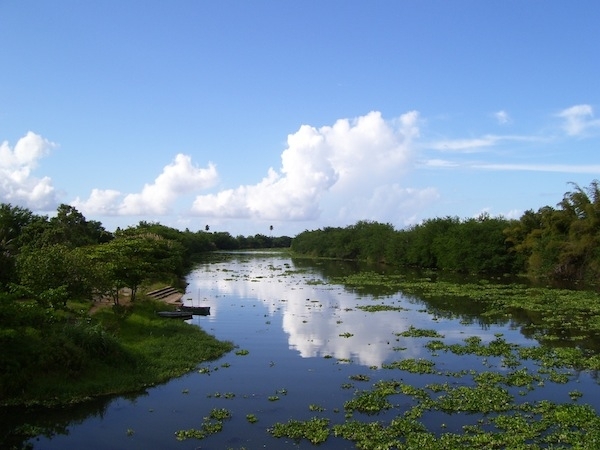 Para la Naturaleza, a non-profit unit of the Puerto Rico Conservation Trust, is recruiting volunteers for the project Explorando la Vida del Río Grande de Manatí (Exploring the life of the Río Grande of Manatí). The initiative, sponsored by the National Science Foundation (NSF) includes 5 research projects focused on exploring the effect of urban growth on the Río Grande of Manatí. 
If you are interested in this opportunity call 787-722-5834 extension 261 or 787-522-9514 or email Sandra.f@paralanaturaleza.org.