Agribusiness with history and innovation
Submitted on 1 February 2016 - 2:04pm
This article is reproduced by CienciaPR with permission from the original source.

PDF version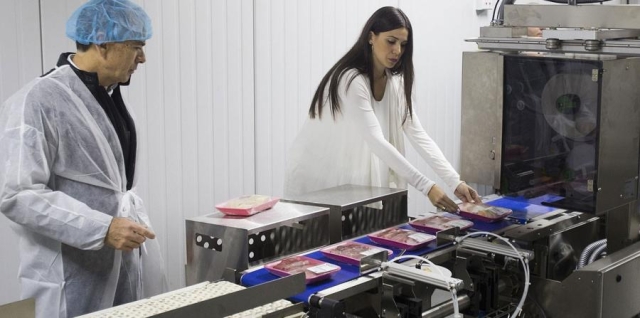 Ganaderos Alvarado, is a local family business with a long history and productive innovative tradition. It is one of the businesses in the agriculture sector with the capacity of developing a productive process from the farm to the supermarket. 
For the full article, please refer to the spanish version of this site.