Einstein's gravitational waves are confirmed
Submitted on 22 February 2016 - 6:10pm
This article is reproduced by CienciaPR with permission from the original source.

PDF version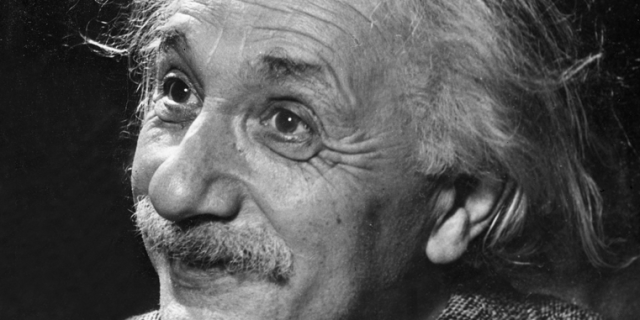 This year, while we celebrated Einstein's hundreth year, his Relativity Theory gets a gift. Last week, the existence of gravitational waves, predicted by this recognized german scientist were confirmed.
For the full article, please refer to the spanish version of this site.