Isla de Mona to become the Galapagos of the Caribbean
Submitted on 10 November 2014 - 3:43pm
This article is reproduced by CienciaPR with permission from the original source.

PDF version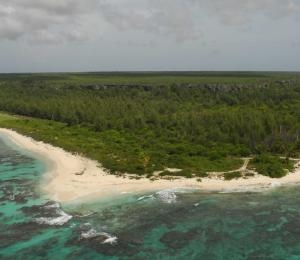 The DRNA has started the process of establishing cooperation agreements with the Station Charles Darwin and the Foundation Charles Darwin in Ecuador to develop a scientific station in the Natural Reserve of Isla de Mona, in Puerto Rico.
To read the entire article, visit the Spanish version of this site.