Pollinator Week of Puerto Rico is held at the Doña Inés Arboretum Park
Submitted on 26 June 2016 - 12:50pm
This article is reproduced by CienciaPR with permission from the original source.

PDF version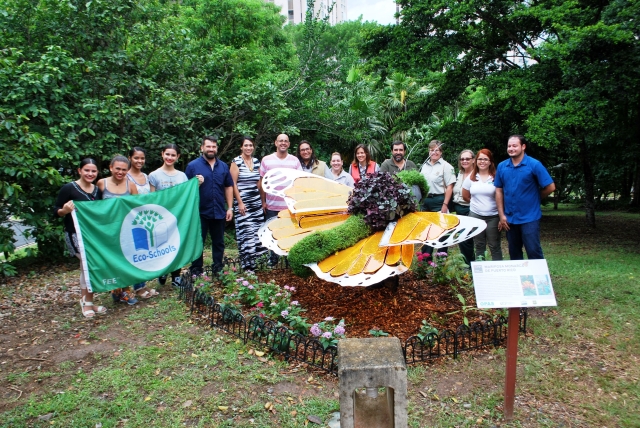 Monday, June 20, 2016
San Juan, Puerto Rico. The Pollinator Week of Puerto Rico begun officially on June 20, together with the Luis Muñoz Marin Foundation, and kicked off with an educational and artistic event, where more than 100 people attended.
For the full article, please refer to the spanish version of this site.