Pushing the boundaries of neuroscience
Submitted on 28 November 2012 - 1:42pm
This article is reproduced by CienciaPR with permission from the original source.

PDF version
CienciaPR Contribution:
The Professional is a member of CienciaPR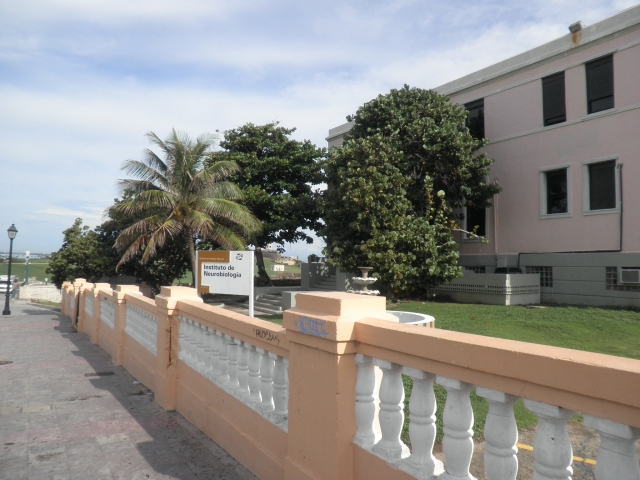 The newly established Puerto Rico Center for Environmental Neuroscience (PRCEN) uses a multidisciplinary approach "to understand the complex interplay of molecular, cellular, organismal, and ecosystem dynamics faced by organisms under the increasingly stressful conditions created by human impacts on the environment," explained the director of the Institute of Neurobiology, Dr. Steve Treistman. 
The Center brings together a multi-disciplinary team of biologists, neuroscientists, chemists and environmental scientists, among others, to push the boundaries of science and create new areas of research and discovery.  By combining state-of-the-art cellular, molecular, physiological, and behavioral neuroscience techniques with a vast expertise in local tropical ecosystems and environmental science, researchers at the PRCEN will be true pioneers in the understanding of how anthropogenic impacts on the environment affect the function of the nervous system.