From RUM to the moon
Submitted on 4 September 2013 - 1:31pm
This article is reproduced by CienciaPR with permission from the original source.

PDF version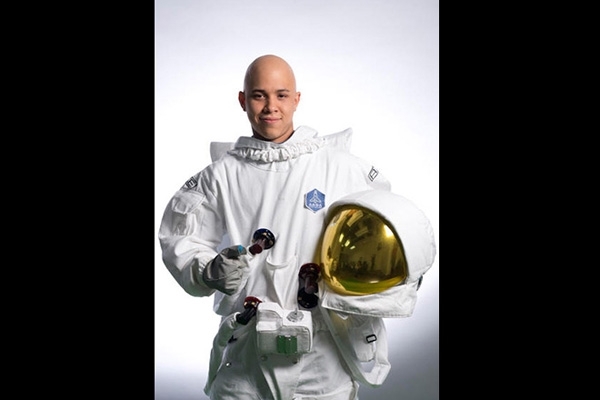 Johnny Enrique López Calero, is pursuing his dream of becoming an astronaut after participating in a virtual competition sponsored by AXE. He is currently double majoring in Chemical Engineer and Industrial Biotechnology at the RUM-UPR.
The original news story is in Spanish. To read the full text, please click on the "Español" button below or the link at the top right of the page.