Twin comets will pass near earth
Submitted on 22 February 2016 - 5:50pm
This article is reproduced by CienciaPR with permission from the original source.

PDF version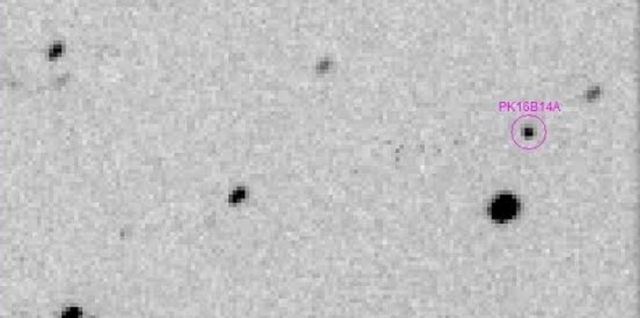 Two comets with similar orbit are getting close to our planet, and one of these will pass at a short distance, making it the closes to earth in 246 years.
For the full article, please refer to the spanish version of this site.