Asignan $2 millones en fondos federales a dos universidades
Submitted on 23 July 2017 - 6:12pm
This article is reproduced by CienciaPR with permission from the original source.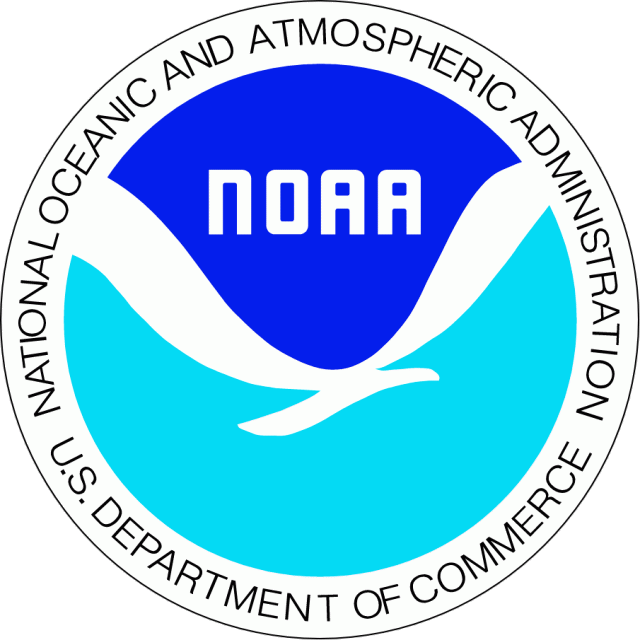 La Administración Nacional Oceánica y Atmosférica (NOAA, por sus siglas en inglés) asignó $1,685,324 al Sistema Caribeño de Observación Costera Oceánica (CariCOOS) del Recinto Universitario de Mayagüez (RUM) para continuar con su investigación bajo el proyecto "Enhancing Coastal Intelligence for the US Caribbean".
CariCOOS busca integrar nuevos descubrimientos a herramientas prácticas para la entrega de información oceanográfica, que van desde un pescador comercial hasta investigadores y operadores de buques. 
La comisionada residente, Jenniffer González, se reunió con la doctora Sylvia Rodríguez y el profesor Julio Morell para discutir el programa y su financiamiento. 
Por otro lado, el Departamento de Educación a nivel federal le otorgó al Recinto de San Germán de la Universidad Interamericana de Puerto Rico $398,501 bajo el College Assistance Migrant Program (CAMP); Catalog of Federal Domestic Assistance (CFDA).
El propósito de CAMP es proveer apoyo académico y financiero para ayudar a trabajadores agrícolas migrantes y estacionales y miembros de su familia inmediata a completar su primer año de universidad y continuar en educación postsecundaria.