DRNA celebrate the Coral Reefs week
Submitted on 29 July 2015 - 3:00pm
This article is reproduced by CienciaPR with permission from the original source.

PDF version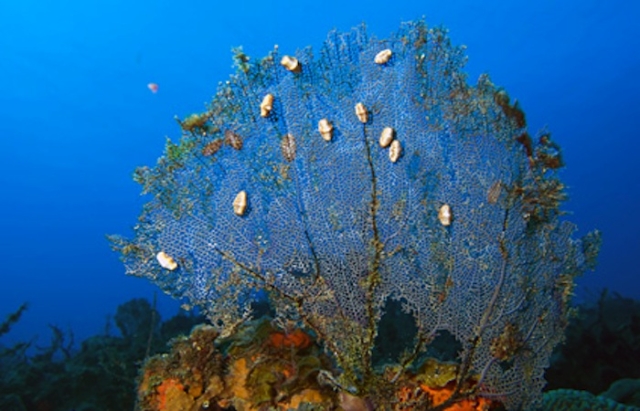 The Departament of Environmental and Natural Resources (DRNA) will celebrate the Coral Reefs week from July 23 to August 1. elebrará la Semana de los Arrecifes de Coral con talleres educativos que buscan fomentar la preservación de dichos ecosistemas.
For more information contact Hiram Cruz at hcruz@drna.gobierno.pr or call 787-999-2200, ext. 5415 ó 5417.
To read the original article visit the Spanish version of this site.