Puerto Rico close to a massive coral reef loss
Submitted on 23 October 2019 - 7:36pm
This article is reproduced by CienciaPR with permission from the original source.

PDF version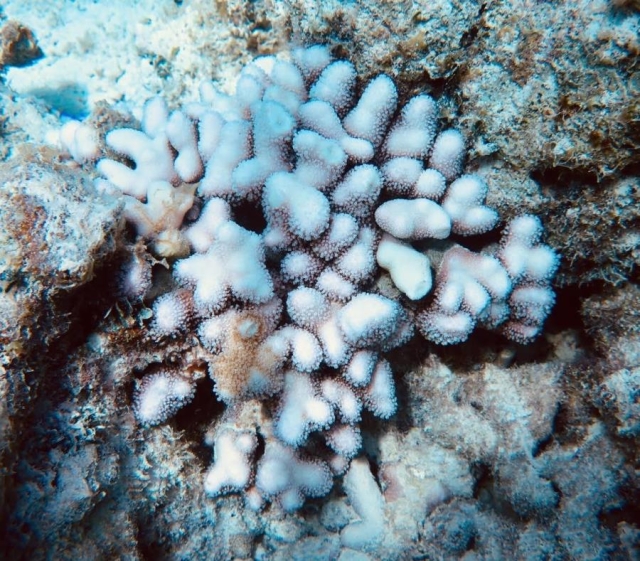 Due to the warming ocean temperatures, coral reefs around Puerto Rico have been under stress for more than 7 weeks in a row, which could provoke a massive bleaching event after October 27. If this bleaching occurs there could be negative effects of unknown magnitude to fishing, recreational and tourism industries. 
You can read the full version of this article in Spanish by clicking on ESPAÑOL at the top right of your screen.