DRNA documents third owl specie in Puerto Rico
Submitted on 23 August 2015 - 5:40pm
This article is reproduced by CienciaPR with permission from the original source.

PDF version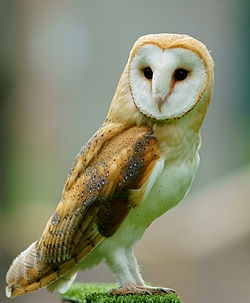 The Department of Evironmental and Natural resources (DRNA) has documented the owl Tyto alba, famous for appearing in the Legend of the Guardians and Harry Potter movies, in Puerto Rico. 
To read the full article, visit the Spanish version of this site.