Engineers recognize ecological restoration center at UPR in Aguadilla
Submitted on 7 July 2015 - 1:22pm
This article is reproduced by CienciaPR with permission from the original source.

PDF version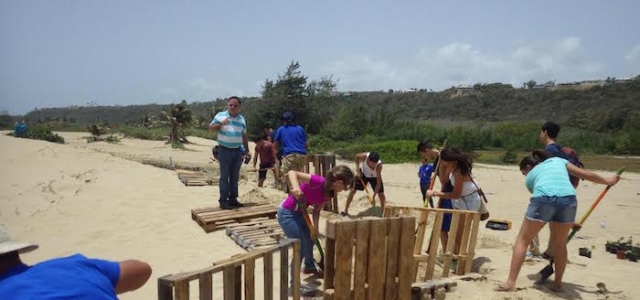 The United States Army Corps of Engineers (USACE) recognized the ecological restoration work at the Isabela beaches conducted by Vida marina, at the University of Puerto Rico, Aguadilla.
To read the original article, visit the Spanish version of this site.